Ten departments, one mission
To support and advance the educational, research and public service missions of the university by providing friendly and responsive service to students, faculty, staff, alumni and visitors.
Meet our leadership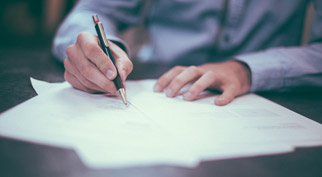 AUXILIARY ADMINISTRATIVE & SHARED SERVICES
Serving the more than 500-member auxiliary community and its numerous facilities, the auxiliary administration operates a robust set of shared services.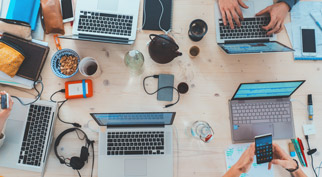 AUXILIARY BUSINESS DEVELOPMENT
Originally the Office of Trademarks & Licensing, the now-expanded Auxiliary Business Development department manages marketing, communications, and business development for all 10 auxiliary departments.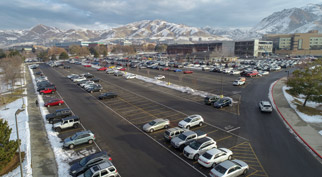 Commuter Services is charged with helping the university community, our visitors and patients get to campus safely through its efforts to provide parking, shuttle services and public transit opportunities for the 70,000 daily campus visitors.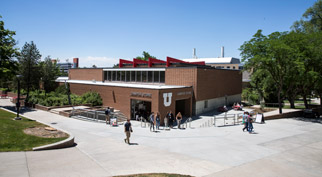 The Campus Store is equipped with everything a student, fan, staff or faculty member may need to enhance their experience at The U. The store offers textbooks and academic supplies, in addition to the latest fan gear and Utah-branded apparel.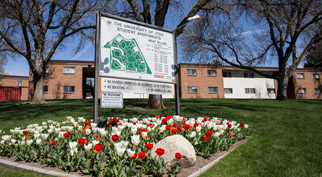 Sunnyside Apartments maintains 1,115 residence units on campus, housing 1,375 students, staff, and their families from all over the world.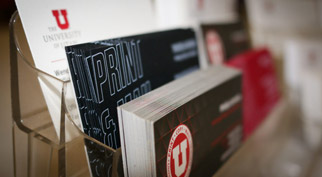 UNIVERSITY PRINT & MAIL SERVICES
As the university's in-house print, design and communication solutions provider, Print & Mail Services is your one-stop-shop for printing, copying, shipping and mailing.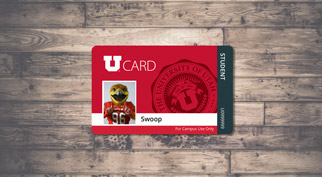 The UCard Office is among the first to welcome our students, staff and faculty to campus by issuing them their U of U ID card. UCard Services maintains software for student services, printing, building access and a number of other amenities.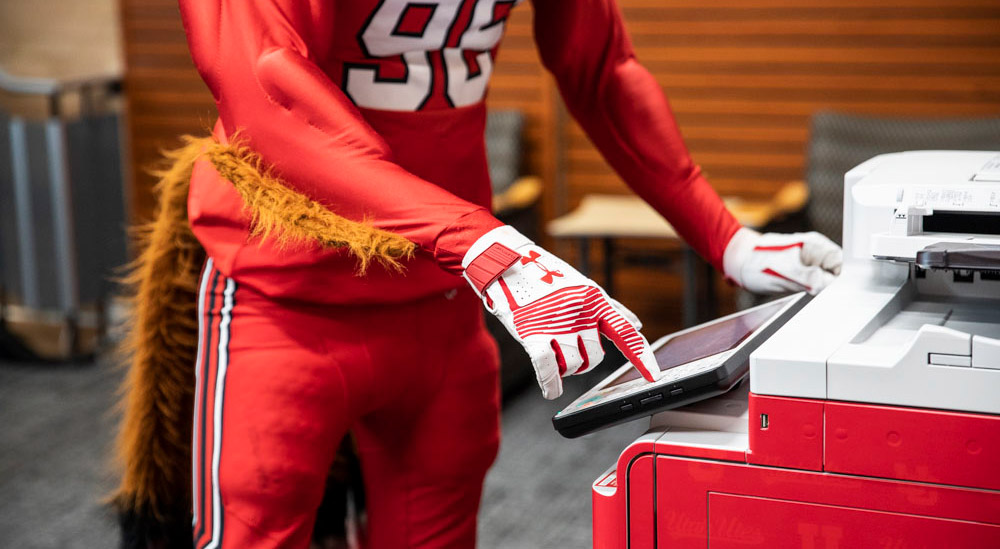 Through a centralized system of equipment purchases, maintenance, software and billing, MPS aims to meet the printing needs of students, staff and faculty while also upholding our core university values of sustainability and cost-effectiveness.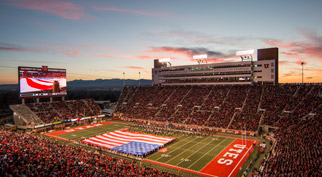 STADIUM & ARENA EVENT SERVICES
Operating two of the premier venues in the Pac-12, SAES manages a mix of athletic, university and private events almost daily with apparent ease, welcoming 1.1 million guests annually.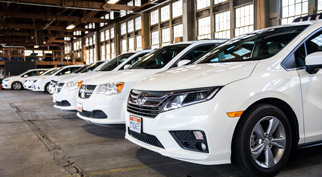 The university's resource for vehicle rentals, maintenance and repair work and other transportation-related assistance. Fleet offers convenient and flexible transportation solutions such as short and long-term leases, electric vehicle charging and maintenance, and small engine repair.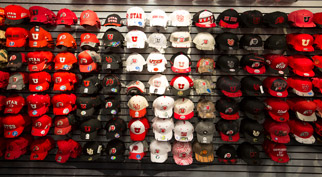 The University of Utah licensing program was established in 1979 to oversee the use of the institution's trademarked names and marks. Trademark, name, and image licensing are handled through this department in cooperation with University of Utah administration.
HOW CAN WE HELP YOU
---
All of our departments are standing by to help you accomplish your goals. Contact us today to get started on your next project.